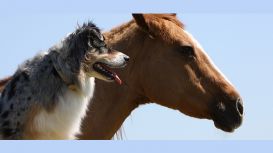 In the same family hands for the last 38 years we specialise in Equestrian feeds and needs whilst at the same time supplying a comprehensive range of pet foods and general animal feeds. We stock a

vast range of leading brand horse feeds from Baileys, Dengie, Dodson & Horrell, Top Spec, Winergy, Allen and Page, Spillers, Blue Chip and Mollichaff.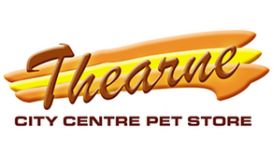 Thearne Pet Stores is a local, family run pet shop which has traded in Hull City Centre for 65 years. Everything we stock is carefully chosen, we sell quality products at the best prices. Our friendly

assistants are well trained and can help you with all aspects of pet care especially diet & nutrition, dog training and fish keeping. We are qualified to sell a range of veterinary strength medicines including Frontline & Drontal.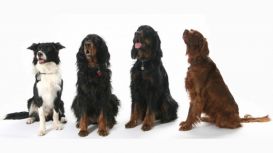 Whatever the breed, age or disposition of your dog, the Tailwagger Club offers a range of activities to enhance their mental and physical wellbeing, strengthen your mutual bond. Based in Leeds and

Harrogate, we offer pet dog training, KC Good Citizen Scheme, behavioural consultations and a full range of other services. Classes are held at various locations in Leeds, Harrogate and Otley on week day evenings.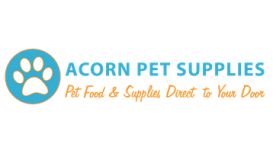 Our mission is to provide both you and your pet with a great selection of high quality pet products and pet foods at the best possible price, along with the advice and service you need to help keep

your pets fit, healthy, alert, and above all HAPPY! For advice on your pets food, a new puppy, dog training and much more please contact us now.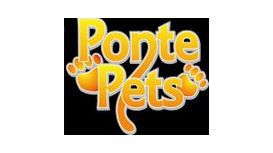 We offer a wide selection of pet accessories and feeds. Everything from dog collars and beds to fish tanks and reptile feeds plus everything else you will need for a healthy, happy pet. The big bonus

is we sell the pets themselves so can get everything under one roof for your new family member or the ones you already have.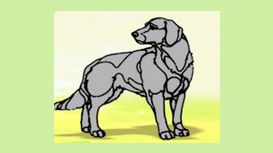 The Complete Working Dog food company Sheffield has a large range of high quality dog food ensuring the finest nutrition for your dogs. Our dog food is ideal for gundogs, flyball, agility dogs, show

dogs, sled dogs, trialing sheepdogs and working sheepdogs. Our canine feed contains top quality ingredients and we have an extensive range to ensure we supply the dog food that meets your dogs specific needs and we have feed for dogs of all ages.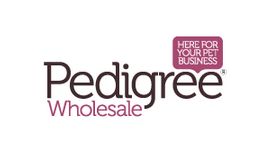 Pedigree Wholesale is one of the leading suppliers of pet and aquatic products into the independent retail sector. Privately owned and financially sound we supply from stock a broad range of over

10,000 products from the leading brands around the world. We stock products which have been specifically designed for pets, have a proven and well established track record and offer excellent quality and value for money.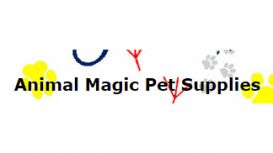 Animal Magic Pet Supplies started out as 'Smiths' pet store in Keighley Market. We moved the business to a larger unit within the market in 2006 where we have expanded our product range and included

many more species of animals than ever before. In 2009 we built a reptile section and supply many species of reptile and amphibian along with everything you need to keep them!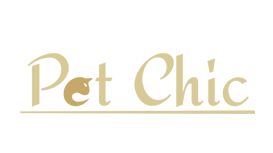 Pet Chic are a small family run business that prides itself on offering good customer service, as well as being fast and efficient! We do the research and take the time to ensure that we offer the

best possible products out there at comparable prices. Pet Chic have many contacts, so if we do not show the product you are looking for, it does not mean that we can not get it! We value customer feed back and are happy to answer any questions relating to the products.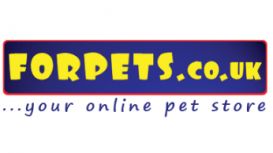 Through our website, www.forpets.co.uk we are able to offer our wide range of products to a much wider market. We are frantically adding products to the site every day so please check back regularly.

Alternatively, why not sign up for our e-mail newsletter to receive information on new products, special offers and competitions.