Recommended Pet Shops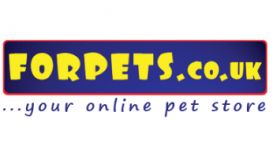 Through our website, www.forpets.co.uk we are able to offer our wide range of products to a much wider market. We are frantically adding products to the site every day so please check back regularly.

Alternatively, why not sign up for our e-mail newsletter to receive information on new products, special offers and competitions.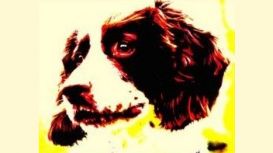 lincolnshiredogtraining.co.uk
Lincolnshire Dog Training is borne from three generations of dog breeders and over 30 years experience in training sniffer and police dogs for businesses and government agencies worldwide, and are

looking to bring that experience to pet owners. We also sell a range of dog foods and accessories at very competitive prices.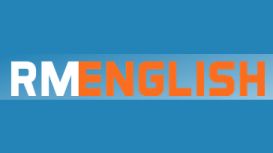 RM English Pet Supplies is a family run company which has been established for over 100 years. Our staff have a great knowledge of the pet and equine industry and are available for advice on all

aspects of this business, call us today for help and supply of your required pet products.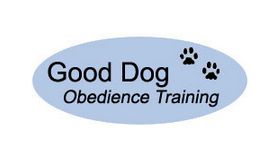 gooddogobediencetraining.co.uk
Do you need help with your puppy? Fed up with the puddles on the floor, the sharp teeth, your puppy swinging from your trouser hem? New puppies are a bundle of fun but do need to have some rules and

boundaries. I can help you with toilet training, bite inhibition, jumping up, chewing, diet and pack leadership.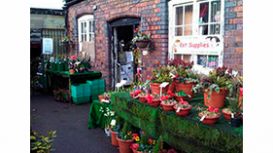 thornburygardenshop.co.uk
There had been a small Garden shop here for about 15 years before but the site had been shared with other businesses. Gradually we have expanded our business and to-day every inch of space is full of

either plants, garden sundries or pet supplies. The business is a small independent company, which employs just 6 members of staff in addition to the owners.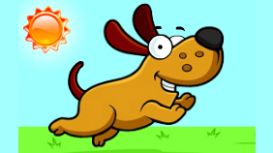 Pet Companions provides care for any type and number of pets within your own home and offers doggy day care and holiday boarding in a home from home environment, relieving stress on your pet and worry

for you. We aim to find out as much about your pet as we can so that we keep as close to your furry friend's routine as possible. There are all sorts of reasons why you might sometimes need someone reliable to provide care for your pet.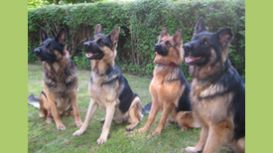 Dunsmore Kennels & Cattery is a friendly and welcoming kennels & cattery located in 5 acres of countryside, off the A45, and within easy reach of Rugby, Coventry, Leamington Spa and Daventry. Anita

has recently taken over the kennels and is assisted by a caring and enthusiastic team of full-time and part-time employees. There are 67 kennels, which vary in size and are suitable for all breeds of dogs, and 35 cat cabins.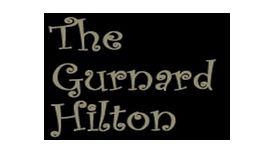 gurnardhiltoncattery.co.uk
The Isle of Wight Gurnard Hilton is a popular smaller occupancy "Boutique Style" cattery. What is boutique well it is all the little extras, the fluffy blankets the off the floor padded beds the china

eating bowls, the snuggly pillows. Most of all it is our unique cat rooms that are like no other cattery. We call them rooms because we have made them as like a room at home as possible, and all this comes at the same price as other catteries across the Isle of Wight.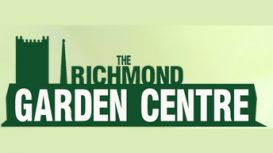 Since we founded Richmond Garden Centre in 2005, we have been supplying the local community with an excellent selection of top quality plants and accessories. So whether you are a novice gardener or

an expert, our family run garden centre has something for everyone.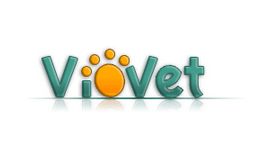 VioVet was founded in 2006 by Luke Cousins, the then 16-year-old son of a successful St Albans based vet and veterinary nurse. Initially as an experiment to help the family's veterinary practice sell

medication and feeds online, following a change to the laws governing the sale of prescription medications.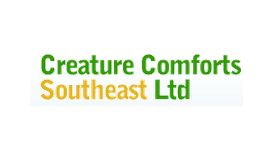 creaturecomfortssoutheast.com
We are a friendly, family firm which has been established for 14 years, although we don't sell animals, we do supply everything for your furry companions needs and we can source anything for you if we

don't keep it in stock. Friendly advice is given on annoying little critters like fleas, worms, mites, ticks etc. If there is something that we cannot advise on, we will do a bit of research and our utmost to try and find out the answer to a particular problem.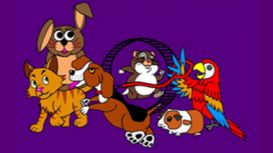 Flora Pets have many years' experience in supplying pet foods, accessories and catering for all small pet needs. Because of our personal service and customer care, we have been able to build an

excellent customer base. We stock a huge range of animal feeds and accessories for all cats, dogs and small animals. If there is something you require, give us a call and we will try and get it for you.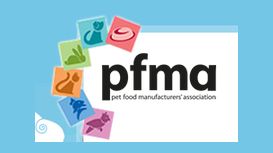 At the PFMA we focus on providing pet owners and professionals with good nutrition and feeding information. Whether you are a pet owner or work with pets, we have tools and resources to help answer

your pet food or pet care questions. We have a new Pet Food Animation, updated posters and Pet Size-O-Meters plus a brand NEW Fact Sheet on labelling. Although lots of our material is generic, you will find articles split by pet type by clicking on the relevant box below.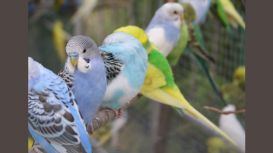 Pet and Aquatic World has a large variety of tropical, coldwater and marine fish and invertebrates. Housed in over 400 well stocked aquariums our variety of equipment for aquariums is unrivaled in

Yorkshire with helpful staff on hand to assist you with all aspects of fish keeping. With dogs, cats, parrots, small birds, hamsters, rats, mice, rabbits, guinea pigs, chincillas and a host of other pets our store is THE place for pets and aquatics in Yorkshire. We look forward to seeing you soon!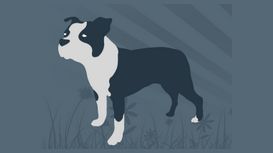 Lancashire Canine Services are here to assist dog breeders in the North West. John has all of the latest specialist technical equipment, experience and knowledge to ensure you're in good hands. He has

been involved in the farming industry and breeding all types of animals for 35 years and has been specialising in canines for the past 10. He is available 7 days a week. Also, in the event of emergency, he would be available to assist with out of hours puppy scanning and whelping assistance.