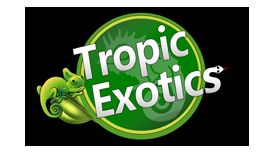 Tropic Exotics draws upon years of experience keeping Reptiles, Amphibians, and Invertibrates, we enjoy passing this knowledge on as well as also supplying all the housing and equipment needed to keep

and look after your animals. We supply healthy happy reptiles that flourish in the enclosures we provide.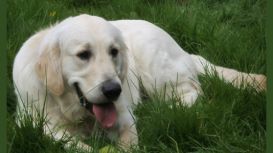 We offer training and behaviour services for you and your dog to make your lives easier and your dog's life more fulfilled, we aim to help you have a happy dog, and a happy dog means a happy owner. We

also arrange social walks and events too! A great way of meeting new people and dogs in a controlled environment.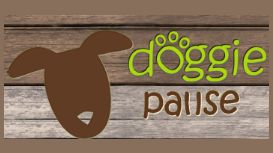 Working from the age of 19 in the pet products industry, Tom the founder of our company learnt very quickly about canine nutrition, customer skills and the wide range of canine products. Within a few

months of being employeed he was approached by his Managing Director to take on a regional magement position. Though he was hesitant, he proceeded and developed his customer service skills, and more importnantly, made many canine friends in all six stores he over saw.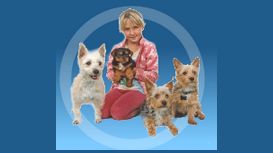 Should you desire a more exotic pet, we can source Snakes, Lizards, Tarantulas, Tortoises, Turtles and more. These animals are only available to order so pop down to our shop and discuss your

requirements with our staff. We cater for small animals, birds and even some of the more exotic pets, space permitting. We regret we cannot house dogs or cats.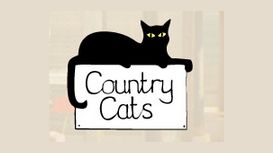 Country Cats accommodation is purpose built comprising of spacious individually heated chalets with outside light and airy covered runs. There are chalets for single cats or two from the same family

and we also have family chalets to accommodate up to four cats from the same household. There is a gap between each chalet/run to ensure no direct contact with cats from other households. We provide food and water bowels, scratch posts and have a selection of toys for the more energetic guest.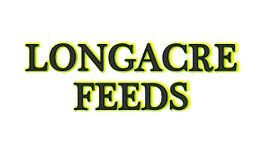 We are a family run business located in Botley, Southampton, Hampshire established over 25 years. We stock most major brands of small animal, farm animal, horse & pet foods. We also we stock a wide

range of post, rail & wire fencing, metal and wooden gates, feeding equipment, hardware and sundries, which in all totals over 5000 products lines.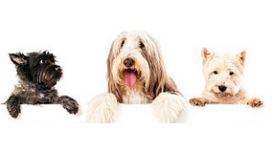 For our extensive range of quality foods, provisions and for the best fishing baits around, come and visit us! Horse Feeds - Variety including Dodson & Horrel, Dengie, etc. Fishing Baits - Carp and

coarse fishing e.g. Also - frozen meats & fish for dogs and cats, nature diet, poultry feeds, cat litter and pigeon mixes and medicines.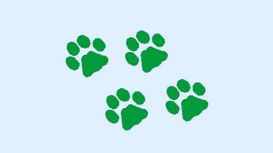 JUNE 2015 - Dog Training Tips - 1 Teach your dog with kindness and rewards, not force and punishment. 2 Don't try to train your dog if he's tired, hot or has just eaten. You want him peppy and hungry

for your treats. 3 Don't train your dog if you're upset. If you start to get impatient when you are training, it's time to quit. 4 Use a variety of rewards. Remember, your dog, not you, decides what is rewarding.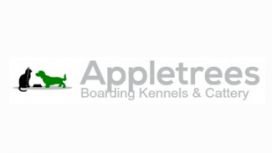 Since taking over Russell and his team have made many significant improvements to the kennels to ensure all of the animals have the best stay possible and our customers are more than satisfied with

the service we offer. At Appletrees we want to make your pets stay as comfortable and fun as possible so that they enjoy coming to stay with us and this is why we make daily walks a necessity and not an added extra! All of our boarders are walked twice daily which is included in our nightly rate.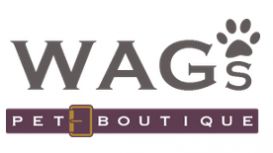 At Wags Pet Boutique we have brought together a collection of the best designer dog and cat products for you and your four legged friends. With handmade, British collars and leads, bespoke pet beds

and luxury pet grooming and feeding accessories we offer everything for the modern dog and cat. Through amazing customer support we have just relocated to a larger store right in the heart of Eton, Windsor.