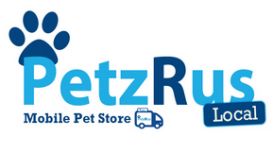 PetzRus started as a local home delivery service in the East Dorset area and is now a nationwide home delivery service. Launched in February 2009, we are a young company with a team of friendly,

helpful staff dedicated to saving you time and money. All of our staff are pet owners so we understand the needs of other pet parents. How PetzRus began. The idea for PetzRus came from founder; young entrepreneur Ian Hulbert's own personal experience.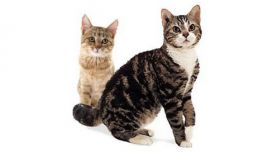 My cattery is a small friendly cattery offering quality care for visiting cats combined with many years experience of owning my own cats. I welcome visitors to the cattery and no appointment is

necessary, just visit at any time during the business hours. The Bournemouth boarding cattery is now under new ownership and this website is being modified.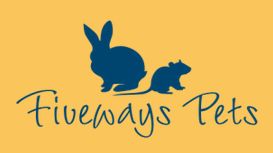 Welcome to Fiveways Pets, the friendly caring pet store specialising in the sale of small animals. With over 15 years experience we pride ourselves on our knowledge and expertise that we can offer our

customers. From nutrition and diet advice through to the after care of your new pet we are to help. We offer a comprehensive range of specilaised pet foods like Royal Canin, Wellbeloved and Nature diet as well as pet accessories, housing and bedding.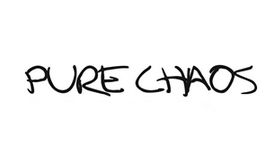 Then we can help! Contact us for an alternative approach to dog training in Dorset that is completely natural and kind. We use non-confrontation, simple and natural method to help train your dog no

matter what the problem or whether you're starting with a puppy or rescue dog. Natalie can teach how to gain a better understanding of your dog and how their mind works, to overcome problems and accomplish a stress free and harmonious relationship between Dog and Owner.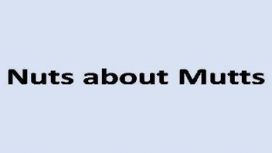 I'm Lois, Nuts about Mutts has been established, as a professional business since 2008, my services are specialised solely about all things canine. I have 3 Shih-Tzu dogs of my own, Rufus, Beau and

Bear, who are well socialised with all KC breed categories, however if you are at all concerned with your own dogs social ability with other dogs, please do speak to me as there as no concrete rules when it comes to the world of the canine!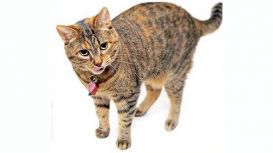 Our cattery is a small friendly cattery offering quality care for our visiting cats combined with over 35 years experience of owning, breeding, showing and most of all boarding cats. We like to think

of the cats and owners as our friends so every effort is made to make all welcome and accommodate as many needs as possible. Feel free to call us at any time in business hours for advice on any service that we offer.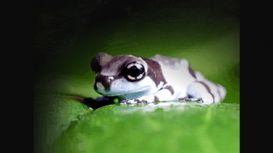 Here at Reptiles Plus, the animal's welfare is our prime concern, both when they are in our care and when they are in yours. Therefore we insist that every animal we sell goes to a suitable

environment. We will also ensure that the animal's natural temperament, potential size and diet amongst other things are correct for you and your lifestyle. We encourage our customers to spend that extra bit of time when considering an animal to ensure it is the correct choice for them.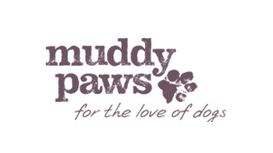 Earthbound is one of our best-selling brands at Muddy Paws. Known for impeccable style, quality and practicality, Earthbound dog beds stand out from other brands because of these great features. We

offer their beds in a range of colours including green, brown and blue. Great classic colours. The most popular bed we sell is the Luxury Tweed Snuggle Bed made with the highest grade materials, with a snuggly fleece cushion.
healthypetsblandfordltd.co.uk
I started in this business about 35years ago and in that time acquired a large amount of knowledge that we can pass onto our customers. We carry about 3000 different products in the shop but have

access to many more. We try to carry a good range of additive free foods as well as Gluten Free diets, both of which are very relevant today. We have Cooked & Frozen raw Meats & Fish. In store we also have a good range of herbal & homeopathic remedies to help with a wide range of problems.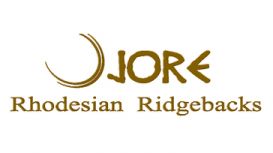 The Sire is Teddy ( Zejak Kapanga) a show winner and stunning example of the breed with an soft and gentle temperament. Anyone wishing to own one of these stunning dogs should get in contact to

arrange a time to come and meet us. We will be having two open days Sunday 10th May and Monday 18th May before the pups are born and we will be leaving mum and her young litter in piece for 2 weeks before anymore introductions take place.