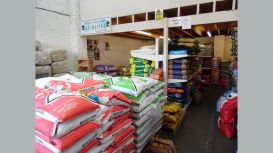 At CC Moore we pride ourselves on employing qualified and experienced staff, who are able to provide you with the very best advice and assistance in all aspects of pet and animal keeping. We always

have a great range of accessories, foods, and general supplies in stock in our large store which covers 2 stories of shop floor and a large warehouse.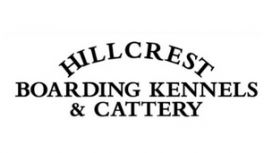 hillcrestboardingkennels.co.uk
We have been a successful, happy, family-run pet boarding business for over 40 years. Sarah Caldwell, with her mature and dedicated team, care for a wide variety of dogs and cats. We are extremely

proud of the high levels of service we always give to our animals and customers. Hillcrest Kennels is set in the beautiful West Dorset countryside, 4 miles west of Dorchester, just off the A35, and easily accessible from all directions. All our dogs are walked at least twice daily.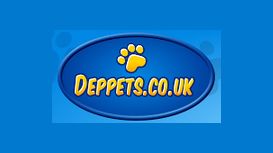 Our main holding company supplies personalised work and safety wear, Deppets arrived after firstly being contracted to supply personalised horse blankets for a local solicitors that were sponsoring a

horse event, from there we were continually being asked to personalise a range of animal products. Deppets was created and more specialist equipment was purchased. Our aim is to supply a range of quality products that we are able to personalise.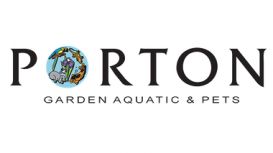 Situated just a few miles from Stonehenge and the historic city of Salisbury, Porton Garden Aquatic & Pets has been trading for over 25 years and is dedicated to providing top quality products at low

prices, coupled with a strong customer service. Our aim is to provide something for everyone.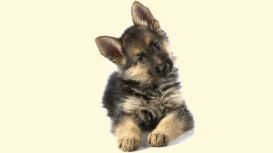 I grew up surrounded by dogs and numerous rodents. As a child I bred Peruvian guinea-pigs, rats and mice and trawled pet shops, looking for creatures in need of a good home. I even managed to sneak a

pet rat into my student lodgings many years ago! When I finished college I spent a year in Germany, as an 'au pair' to two horses (who taught me to ride) and two dogs. I now look after our border terrier and 2 mice and the hamster.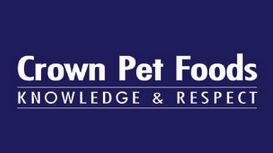 We are a manufacturer of high quality specialist pet foods for dogs and cats to provide the best nutrition for all sizes, stages of life, physiological needs and states of health. We also produce food

for ferrets. Our foods are sold through vets and pet specialist outlets and fed and recommended by dog and cat breeders.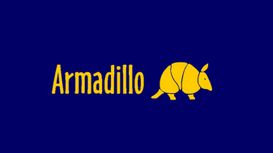 Here at Armadillo we have a passion for natural health, we have sourced and personally tested all our products and therefore can recommend them first hand. We have been specialists in Magnetic Therapy

for horses since 1996 and are totally dedicated to our clients and their animals. Being holistically-minded we are also believers in there is always a reason why.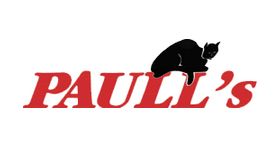 In our store you will find over 14,000 stock items, with a wide range of products from many of the most trusted names. Our aim is to stock everything you might need at a reasonable price, on your

doorstep. We pride ourselves on service and if we don't have what you need in stock we will do our best to get it for you.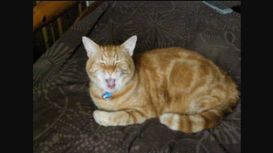 We are a well established pet shop located in The Brunel Shopping Precinct in Somerton, Somerset and cater for all your pets needs - food, treats, toys and accessories. We offer a personal and

friendly service and offer assistance to get larger items to your car. We may also be able to deliver - ask in the shop if this is required.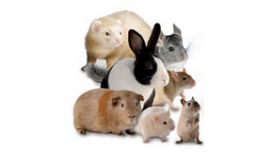 You will find our pet shop in Bow Street, Langport. We are open six days per week from 9am until 5:30pm. Our product range covers all types of pets and also a full range of wild bird products. Orders

are taken for any item not stocked as a current stock line. We also are happy for you to come along and visit us, and always provide your pet with a relevant treat!