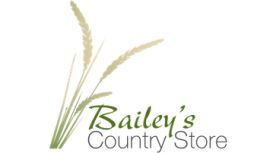 Since moving back to Cornwall in 2006 to set up Bailey's Country Store, life has not been dull for us. We have four children: Jack, Ella, Ted and Jonty, as well as a dog, two cats and numerous pigs,

chickens and ducks at our home in Perranwell. We have loved the challenge of setting up and growing the store and we are immensely proud of the business, our staff and the wonderful customer base that supports us.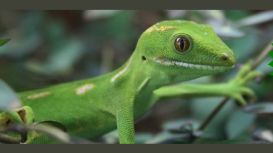 The one-stop shop for all your Exotic Animals, from reptiles to the more unusual mammals. Come and visit us in the shop and see what we have available from live food to rare breed animals. This is

just a brief history about us. We have been keeping and breeding reptiles for over 15 years. It started as a single iguana, a wedding aniversary present for Nicky, and then grew into a large collection of snakes and lizards.