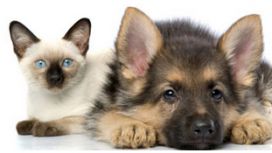 At Elms we also recognise the different roles animals play in our lives. Many of the animals we look after are family members, others are working animals or sometimes a pet can be the closest, or

only, companion a person may have. Everybody's animal is different and we know how important it is that these differences are recognised. Our vets and practice staff will take the time to get to know you, allowing us to meet your needs most accurately.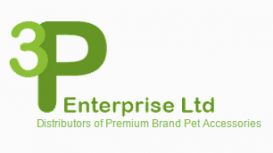 3P Enterprise Ltd is a distributor of premium branded high quality pet accessories to the pet trade. Establisted in 2002, the business focuses on sourcing and supplying the UK pet trade with

functional, practical and stylish branded accessories sourced from around the world.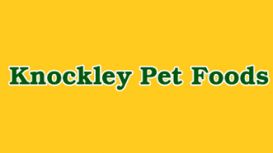 Here at Knockley Pet Foods we are proud to be one of the UK's oldest animal food retailers with a wide range of pet supplies online, including popular premium brand products and an extensive range of

other animal foods and accessories. We offer Own Brand Food products, produced by Europe's leading manufacturer of own label pet foods. Many of the top brands of dog food are produced from this factory, operating to the highest standards possible.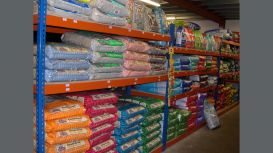 hawthornpetsupplies.co.uk
Following humble beginnings in 2000 as a mobile pet food supplier we now have the best selection of products of their kind in the area. We are stockist and agents for ForFarmers (BOCM Pauls) and can

supply farm & poultry foods direct to farms in our area at very competitive prices, please call or e-mail to discuss your requirements.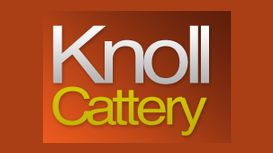 Visitors are welcome to inspect the cattery during opening hours. Prior arrangements to ensure the availability of the proprietor are advised. A delivery service is available, cats can be collected

and returned by road, free within a radius of five miles.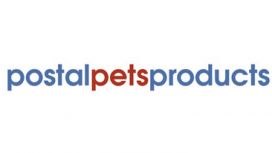 Postal Pets Products is owned and run by Colimanor, a family business founded on love for animals and a deep desire to source and deliver nutritional excellence for pet lovers. Founder Lesley Pugh has

been active in the high-end pet food industry for over 15 years and is also a well known Collie/working Sheepdog Breeder and dog handler in agility and obedience.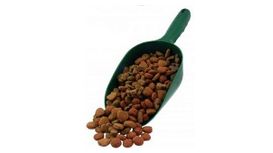 Fur and Feather Feed Supplies is a local, family-run business specialising in animal feeds and pet supplies. Based in Pontypool, the business was started in a small industrial unit on the North

Pontypool Industrial Estate. The business quickly grew, transferring into a much larger unit in 2010. We aim to be a one-stop-shop for all our customers' needs, with competitive prices and a wide range of products from major suppliers.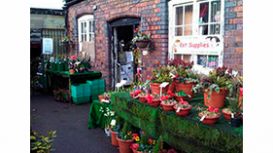 thornburygardenshop.co.uk
There had been a small Garden shop here for about 15 years before but the site had been shared with other businesses. Gradually we have expanded our business and to-day every inch of space is full of

either plants, garden sundries or pet supplies. The business is a small independent company, which employs just 6 members of staff in addition to the owners.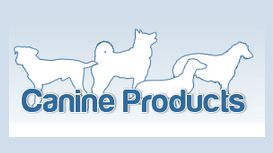 We are a family run business established in 1996 we specialise in dog products and probably carry the largest stock of dog runs in the UK with 100's of dog runs in stock ready for delivery with in 3

working days. We also stock a wide variety of dog crates, puppy pens, dog beds, grooming tables, dryers grooming tool etc. We are leaders in Dog Grooming Equipment; contact us if you are looking for a Dog Run or Grooming Table.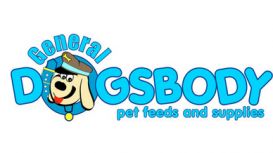 generaldogsbodyhereford.co.uk
We are a family-run local pet store established for over 25 years. Our Hereford-based store has everything you need for your pets and wild birds. We stock a vast range of feeds and accessories.

Catering for all individual needs. Along with our Butter Market stall, we are Hereford's largest independent pet store. We pride ourselves on being friendly and knowledgeable and always willing to advise on any of your pet concerns.