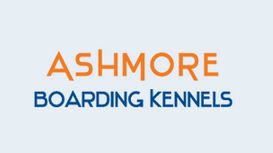 ashmoreboardingkennels.co.uk
If you're going away and want to make sure that your pet is well looked after, book them in at Ashmore Boarding Kennels today. Established for over 30 years, our friendly staff and comfortable kennel

facilities ensure that your dog can enjoy a holiday too. Come and take a look at our premises today, and find out more about the services we offer.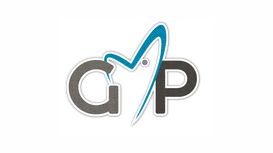 Gor Pets are one of our very favourite companies to deal with. We have never had a single problem with ordering, deliveries or invoices, I don't think I can say that about any of our other suppliers!

The fact that they are a lovely, friendly bunch of people to deal with is the icing on the cake!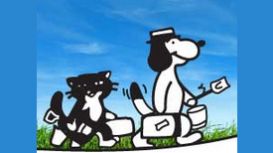 woodfarmkennelsandcatteries.co.uk
A varied diet is available for all pets according to their dietary needs. We ask all of our customers to fill out a diet sheet upon arrival, this helps us to know and understand their eating habits.

All our boarders are fed on good quality well known brand foods. All food and drinking vessels are served in stainless steel dishes as these can be washed at a very high temperature, enhancing our standards of hygiene.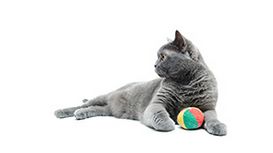 Longslow Cattery is a family run cat haven. Lynn & Tony, the owners have kept family pets for many years and members of the family have also fostered cats to good health. It is very much a team effort

of individual care and comfort ensuring your cat enjoys their stay with us, giving you peace of mind to enjoy your break and holiday. We have personal experience in caring for nervous cats, creating confidence whilst they are away from home.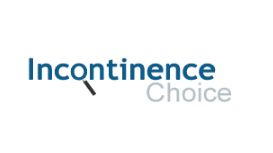 Incontinence Choice aims to offer a substantially larger range of products at better value than the competition with next day delivery. We are here to help. We are a leading online retailer of

incontinence products in the UK, and supply a wide range of washable and disposable products from all major manufacturers. These include the brand new line of Age UK products, Attends, Abena, Depends, LILLE HEALTHCARE, MoliCare, Sangenic and TENA.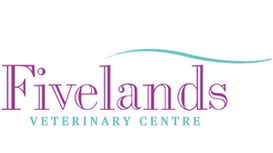 For over 90 years, Fivelands Veterinary Centre has been caring for pets in the Birmingham area. Despite our long history we are a modern practice, with the latest equipment & newly refurbished

facilities to give your pet the excellent care they deserve.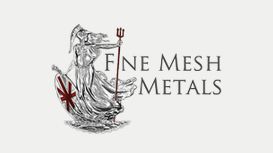 Fine Mesh Metals has been established for over 30 years and is one of the country's leading manufacturers and distributors of Welded Mesh, Woven Wire, Expanded Metal and Perforated Metal. Particular

emphasis has been given in recent years to developing our wide range of products and considerable success has been achieved, particularly with the manufacture of welded mesh Security Enclosures, Security Products and Dog Runs.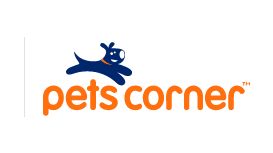 We're a family run pet shop with good old fashioned values and a genuine ethical approach to the care and selling of pets. We only design, make and purchase products of the best available quality. Our

customers can be certain they are buying products that work, last and provide exceptional value for money.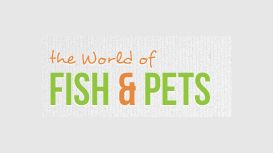 The World of Fish and Pets is a family run reptile shop in Birmingham, run by Brendan, Suzanne and our son Kyle. We are all animal mad (as most people know!). We started up in 2004 in a tiny shop a

few doors away, and in 2011 moved into our big double shop. The business has gone from strength to strength, with customers appreciating our honest advice and the fact that most animals in the shop have been bred by us.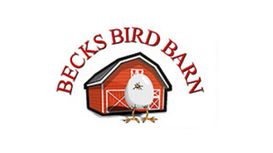 Our retail store is now open in Shrewsbury! Baby Galahs, Pineapple Conures, Cockatiels and baby Quakers ready now! We also have a massive range of parrot related products, as well as reptiles,

rabbits, guinea pigs, hamsters, chinchillas, degus, and much more! PLEASE NOTE - OUR SITE IN TELFORD IS NO LONGER OPEN TO THE PUBLIC. VET DAYS ARE BACK! Our vet days are back with Richard Jones BVSc MSc MRCVS and Carli Dodd RVN. We are a 'one-stop centre' for all your avian healthcare needs.