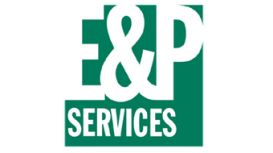 Equine and Pet Services Limited UK, collection and cremation service UK, bereaved animals, pets, equines, horses. We offer genuine individual companion animal cremation. We do not involve ourselves in

the disposal of clinical waste, perform mass incinerations or handle farm stock of any kind.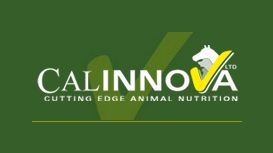 Unique and comprehensive bird supplements from The Birdcare Company. The company makes bird supplements designed to keep birds healthy (whether pet birds or breeding stock), bird supplements to help

sick birds to recover and bird supplements to improve the performance of breeding stock. It is not unusual for bird breeders to double their production when incorporating the The Birdcare Company supplement system into their birds' diet.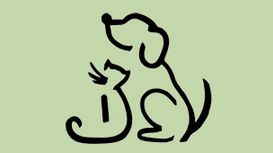 Our doggy day care is the ideal place for your friend. We have two large grass safe enclosed areas, a large area where all our kennels face each other so your dog will never feel like it's all alone,

and another area where your furry friend can run some activities as well as socialize with other dogs.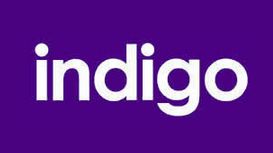 Did you know, that the Control of Dogs Order (1992) says "every dog" in a public place must wear a collar and identity tag? The identity tag must show the NAME AND ADDRESS of the owner. You can be

fined up to £5,000 for this offence. Your dog must still wear an identity tag even if it is microchipped. The Control of Dogs Order (1992).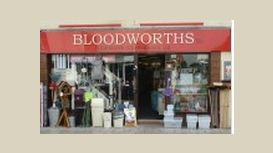 Newmans Hardware Store was founded in 1909 and was bought by the Crawford family in 1980. When the Crawfords took over the store it had not changed in style for generations and the stock was stored in

wooden boxes on shelves behind the counter. Over the years it has been extended and refurbished, the shop now being over four times its original size. Although modern in layout it still carries a large range of products which are unavailable in some of the superstores.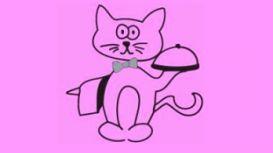 We are passionate about animals and know how important it is to know that your little furry friends are being given the same love and attention you would give them, whilst you are away from home. We

will visit your home whilst you're away as often (or as little) as you would like. We will feed and water your pets, play with them and attend to all their bedding and housing needs.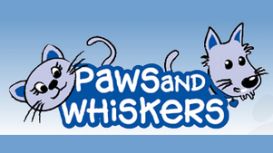 Paws and Whiskers offer a range of pet care services in both Cheltenham, Gloucestershire and Bude, Cornwall. Paws and Whiskers is based in Cheltenham and covers the town and within a couple of miles

of the town. In Cheltenham our services include dog walking, puppy visits, cat visits, small animal visits, toilet breaks for dogs and care of exotics and reptiles. In Cornwall we are based in Bude and cover surrounding villages in North Cornwall and North Devon.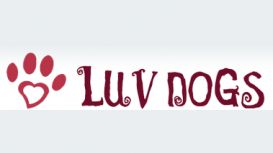 Soft toys, Keel Toys, Yomiko Classics, MiYoni by Aurora World, Puchi Petwear, Urban Pup, dog collars, leads, dog clothing, dog accessories, dog apparel, pet dining, personalised bags and soft

furnishings and more for everyone who loves dogs and pets.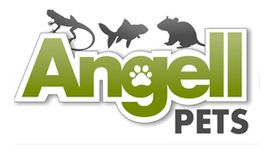 My name is Richard Angell and I am the owner of Angell Pets in Gloucester. What seems a long time ago now, when I was still in my "teens", I worked in a type of pet shop that seems to be disappearing

fast. It's what we call a "traditional" shop. What do we mean by traditional? We mean we take customer service as our priority.
We are a luxury dog kennel and cattery who believe that your beloved pet deserves the very best, with long standing members of staff who are helpful and considerate. We look forward to greeting your

four legged family pet as our furry friend and to enjoying our time with them. We have over 20 years' experience and a devoted pet care team whose aim is to always put the needs of your pet first.