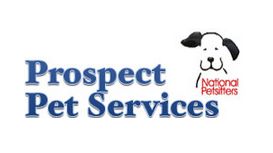 prospectpetservices.co.uk
Melanie Worthington, the owner of Prospect Pet Services, has a lifetime of experience both in caring for and rescuing animals. She has had an association with local animal welfare societies for the

past 25 years and has hands on experience in the rehoming of dogs and cats during that time.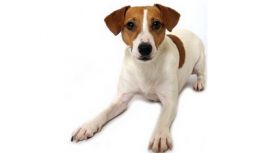 Principal Pets is an independent family run business which opened on Telegraph Road, opposite the library, on the 1st March this year. We, Abbas and Marina Hussain, also live in Heswall. We have both

always loved animals, but work commitments meant that having pets wasn't possible until we moved to Heswall. Then we adopted Rosie, a Jack Russell/Beagle cross, from the RSPCA in 2011.it was love at first sight and she changed our lives more than we could ever have imagined.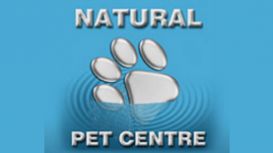 The Natural Pet Centre is a new and unique centre on The Wirral specializing in only natural products, therefore promoting healthy pets in our area. We have our pet centre based in Bromborough and our

boutique shop in Heswall. Between us we have many years experience in the pet and dog world and healthy pets are our passion. Jayne is a qualified veterinary nurse, with over 14 years experience and Steve has spent over 10 years in dog sports such as flyball and Agility.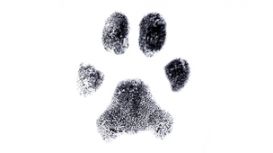 Are you looking for a pet shop in Birkenhead that can provide you with a wide variety of products from cat food and dog food to accessories for various pets? If so, then you need look no further than

Pet Save! We are a well established business based in Birkenhead that is committed to providing pet supplies to each and every one of our valued customers and their pets. For more information please do not hesitate to give us a call on the number visible at the top of this page.
Situated in the middle of the Welsh Hills Petneeds is a small business specialising in the production of hand made Bridle Leather dog leads and collars. Using only the best materials and top quality

leather we use traditional methods to produce a superior product. All our leather is handcut and hand stitched using traditional tools and methods handed down by craftsmen through the ages. We also produce a range of Braid Webbing and Rope leads and can supply specialist training equipment.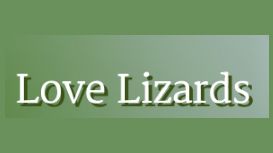 We offer a wide range of reptiles, arachnids and amphibians along with all the equipment which you'd need to keep your pet happy and healthy. Not only do we sell animals we keep them ourselves just

like you, so we know how important your pets welfare is.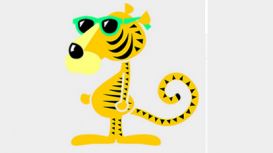 Our luxury cattery is comfortable, spacious, well ventilated, insulated from the elements and is secure. Whether you're going away for the weekend, a week, or two, even a couple of months, you need to

know that your cat is being cared for. Our aim to ensure your cat is kept safe, healthy, and happy whilst staying at Acorn Lodge.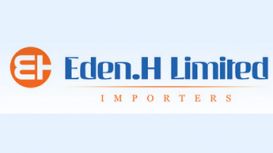 H Limited is established in December 2010, specialising in doing business with wholesale pet products recently. Our principle is to bring the most and best choices of pet supplies and pet accessories

to our customers with our greatest service. Now we are ready and delighted to introducing our service and attractive products with high quality and professional design. Your little help will assist us achieving the successful business.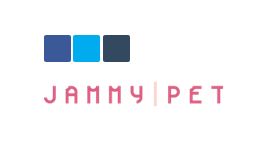 Each month we carefully select a variety of toys, chews, treats and goodies, as well as health and pamper products that will help maintain your pets health and happiness whilst bringing you great

savings on RRPs! If you like an item you've received in your Jammy Pet hamper, please let us know and we'd be delighted to tell you where you can get more of it.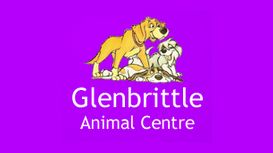 Glenbrittle welcomes you to a new generation in animal care in our specially designed penthouses. Your loved one will find luxury enjoyment, immense care, with wonderful food as well as perfect

surroundings. Whilst they relax on their four poster bed with the central heating, ensuring their perfect temperature, they can watch a different channel on their individual televisions every day.