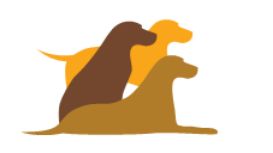 Experienced in both dog training and dog behaviourist work, let me help you and your canines enjoy a great relationship! I'm based in Leeds and have been working with dogs for many years, and

also have 3 of my own! I have worked with a multitude of breeds and carry no prejudices, yes I am aware that some breeds have predispositions to certain things but ultimately a dog is a dog and I love them all! No problem is too big or small or silly!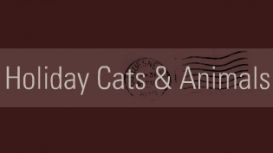 We provide a cat feeding and pet feeding service in and around the Leeds area. We are a very experienced company and have been offering this service for a number of years now. We feed cats & pets for

owners going on holiday who do not wish to put their pet or cat through the upheaval of going to a cattery or similar.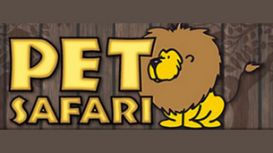 Situated in Stephen H. Smith Garden & Leisure in the famous Market town of Otley, West Yorkshire, Pet Safari is dedicated to providing you with a great shopping experience catering for a broad range

of pets and their homing and care requirements. We are open 7 days a week and the site provides unlimited free parking, a 350 seat restaurant & a host of attractions including The Edinburgh Woollen Mill & traditional Garden Centre shopping.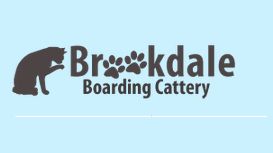 brookdaleboardingcattery.co.uk
Ideally situated on the borders of Leeds and Bradford and less than 5 miles from the Leeds Bradford International airport our cattery is both caring and convenient. The cattery was designed and custom

built to cater for all of your cats needs with individual indoor and outdoor runs, underfloor heating and clean pleasant surroundings. With our friendly staff and even on-site free range chickens to keep them entertained your cat will be sure to enjoy their stay with us.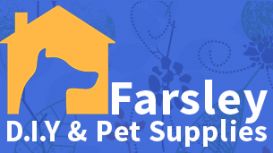 Farsley DIY & Pet supllies is a independent store. We sell items for general DIY and a wide range of pet products. Aswell as our comprehensive product range we also have a fantastic array of services

on offer including: timber, carpet cleaner hire, key cutting, blinds and shoe repairs.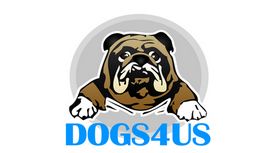 Dogs 4 us offers a unique experience to dog lovers and pet lovers. At Dogs 4 Us you will find all breeds of pedigree puppies that are looking for homes for life. Our retail outlets boast two in-store

sections, our Pedigree Puppies sales area and secondly our Pet Superstore catering for all animals. Our boarding facilities also cater for small animals, i.e. rabbits, guinea pigs, hamsters, mice, birds, reptiles, etc.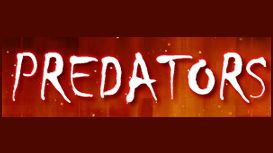 predatorsexoticpets.co.uk
For beginners, Corn snakes do make a good choice as they are easy to handle and care for. Corn Snakes come in a wide variety of colours as you can see from the images on this page and the rarer the

colour, the higher the price of the snake. Your Corn Snake will be active mainly at night or at dusk and dawn.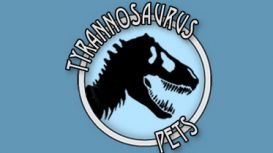 We are Leeds' only dedicated reptile shop. We carry a wide range of reptile species, from the common such as bearded dragons, leopard geckos, and corn snakes, to the unusual, like Indonesian monitor

lizards, chuckwallas, and unusual rat snakes. We also carry a range of colour morphs from all the popular species such as royal pythons, and boas. We also stock all the food, housing and equipment necessary to keep your pet happy and healthy.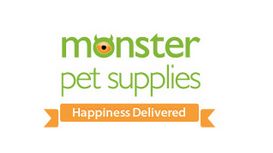 We're a bit different, like your pet. We don't just deliver pet supplies - food, accessories and medication; we deliver everything that goes with having a pet. That means all the passion, personality

and above all, happiness. Free delivery on all orders over £29! Don't hurt your back with all those heavy bags of dog food, cat food and cat litter. Let us take the strain. We deliver everything straight to your door and we'll get it to you for free if you spend more than £29. Need it quick?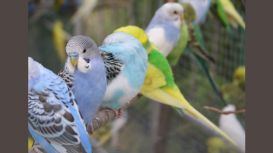 Pet and Aquatic World has a large variety of tropical, coldwater and marine fish and invertebrates. Housed in over 400 well stocked aquariums our variety of equipment for aquariums is unrivaled in

Yorkshire with helpful staff on hand to assist you with all aspects of fish keeping. With dogs, cats, parrots, small birds, hamsters, rats, mice, rabbits, guinea pigs, chincillas and a host of other pets our store is THE place for pets and aquatics in Yorkshire. We look forward to seeing you soon!