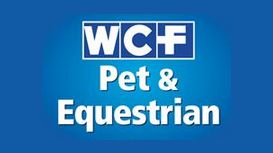 This spring and summer why not visit your local WCF Pet & Equestrian Centre for the ideal present for both the two and four legged animals in your life. Whether a cosy rug, luxurious bed, exciting

toy, bright brush, stylish boots or simply a tasty treat you are sure to find something to suit all tastes and budgets in one of our friendly stores across the north of England and south of Scotland.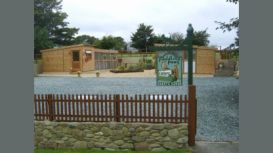 Paddling Paws is a small exclusive cattery purpose built adjacent to our home in rural Cumbria. We are a husband and wife team who care passionately about the health and wellbeing of cats when away

from their familiar surroundings. Having researched boarding catteries over a long period and designed our small peaceful retreat to Feline Advisory Bureau recommmendations, we hope to provide a professional and loving environment, as close as possible to that which your cats enjoy at home.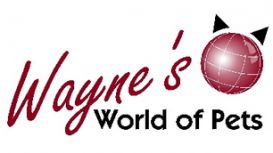 All dogs deserve a treat now and then and with such a vast array of products out there you're spoiled for choice on what to give them. With puppies you need to be careful with what treats you give

them for the first few months of their life as strong flavoured treats can upset their delicate stomachs. Hide chews are a good first chew for puppies and older dogs alike and they come in all shapes and sizes.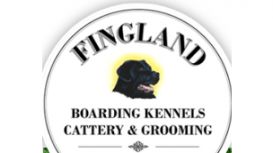 Prior to moving to Fingland we were extremely particular in our choice of boarding kennels and cattery for our own pets and we therefore personally ensure that every pet staying with us is treated

only in a way that we would like our own pets to be looked after. We are a small family run business which means we can give our personal individual attention to your pet. All pets love familiarity and hopefully we can give that to them here.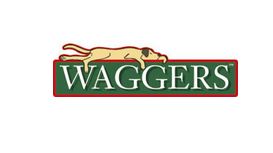 At Waggers we are very proud of the high quality products that we offer. In fact we think they are the best pet products on the planet! We specialise in dog beds, personalised dog tags and

identification, collars, ramps, healthcare and coats. We also have an extensive range of products to stop your dog covering your car and home with hair and mud with our car upholstery protection collection and floor/ furniture range.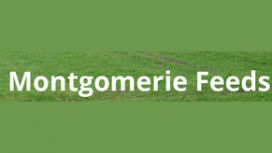 Prior to 2002, we manufactured solely under contract for large national feed companies, then in 2002 we launched our own brand under the name: Montogomerie Feeds. Although we are not classified

organic, no pesticides have been used on our farm for over 20 years. Crops grown for animal and poultry feed are fully Crop Assured (CMI) and our Herbage (haylage) is produced from our own re-created old style meadows.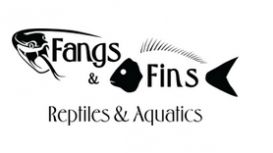 For all your reptile and aquatic needs look no further! We opened the store in April 2014 to share our passion and love for fish and the exotic. Our main priority is to make sure that the animals sold

are looked after appropriately and within the budget and capability of the new pet owner. We have a wide range of tropical and cold water fish, snakes, lizards, spiders, scorpions and much more. We also sell all of the bedding, food and equipment you need to keep these animals happy and healthy.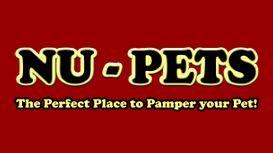 Found in the heart of Carlisle, we aim to cater for all the pet needs of the border-city area and beyond. We sell a wide range of pet accessories and consumables to ensure you can keep your beloved

animal friends happy and healthy. We are updating the site with a more up to date stock control pragram and this means we will be able to offer more products and better up to date prices that will match instore prices.