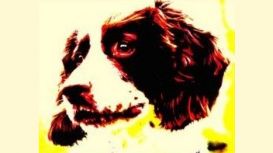 lincolnshiredogtraining.co.uk
Lincolnshire Dog Training is borne from three generations of dog breeders and over 30 years experience in training sniffer and police dogs for businesses and government agencies worldwide, and are

looking to bring that experience to pet owners. We also sell a range of dog foods and accessories at very competitive prices.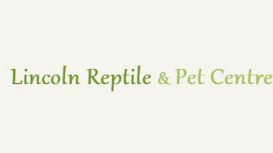 lincolnreptileandpetcentre.co.uk
We are a family run reptile and pet shop in Lincoln. We have owned Lincoln Reptile & Pet Centre since February 2010 over recent years our shop has been known as 'pets cabin' but recently we have

changed our name to 'Lincoln Reptile & Pet Centre' to help promote a new look that we have created within the store.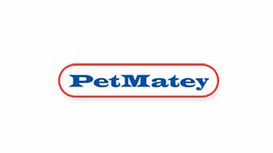 Hello, my name is Kara Terry and I am the person behind PetMatey of Lincolnshire, a professional yet friendly pet services business based in Lincoln. I am originally from a small village near Wantage

in Oxfordshire but relocated to Lincolnshire in 2002. I have had animals all of my life and for many years it was an ambition of mine to start up my own business centered on caring for animals.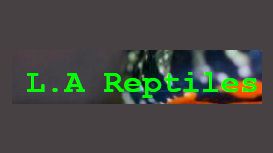 On the Friday 11th and Saturday 12th July we will be unveiling the NEW section, to the rear of the store, including Roscoe the raccoons enclosure, with some of our other personal pets, which include

Retics, Burms and monitors. As the days draw closer, we will be adding some new things that will be happening that weekend, which we are currently working to secure, so keep checking in.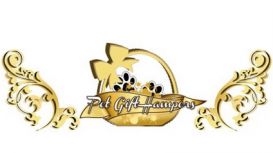 Pet Gift Hampers pride ourselves in producing quality gifts for pets (such as our super deluxe dog hampers) using only the best pet products on the market, with pets and their owners at the forefront

of our design. We've endeavoured to provide pet owners with unique dog hampers, puppy hampers, cat hampers and kitten hampers using products which are a bit different from those found in pet supplies shops and those which are user-friendly for owners and products which we'd use for our pets!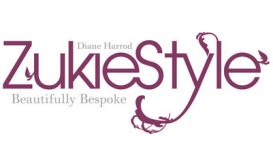 With a background in fashion and the arts Diane has realised the gap for handmade, vintage inspired accessories and developed her inspiration from her old boxer dog Zukie, into her own brand.

ZukieStyle is here not only as an online shopping experience, but also as your personal designer. If you see what you like you can purchase online either by the shopping cart facility or by getting in touch.