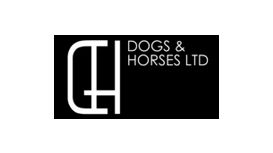 Dogs & Horses Ltd is a registered company in England and Wales. We design and hand-craft our own products at our workshop in London. We use the finest saddlery leather and other quality natural

materials to create elegant, practical accessories for dogs and their owners. Dogs & Horses Ltd is a member of the Pet Industry Federation, and the Guild of Master Craftsmen.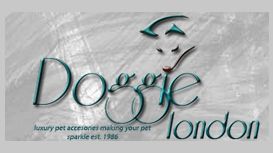 Doggie London is a premium brand specialising in providing animal lovers with essential accessories made to the highest of standards. Please browse through our products and take the first steps of

providing your pet the luxury it deserves. Whether it's a collar, a harness or a lead to match. All of our products are 100% real leather; they are extremely durable and protected by our guarantee.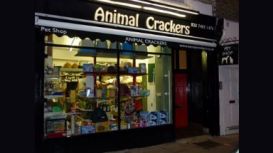 Small animal essentials including hay, straw, sawdust, food and treats for rabbits, guinea pigs, chinchillas, hamsters etc are kept well stocked. Wildbird and cage bird seeds, sand, feeders and

supplies of fish products are kept in store. A free local delivery service is offered for added convenience to our customers. We aim to offer a satisfactory service so any products that we do not stock we will do our best to obtain for you.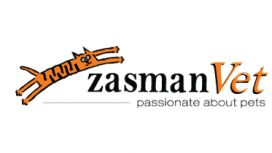 I was born in South Africa where I developed a love of nature and animals. We always had dogs while I was growing up but my passion for animals extended to more exotic species and I ended up keeping

fish, hamsters, birds, snakes and frogs. I wanted to become a vet as early as six years of age, there was never another career choice as far as I was concerned. I spent many of my school holidays and weekends helping at my local vets until I went to University to study for my veterinary degree.