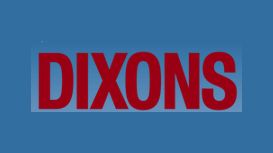 Today, it is still a family run business and has become famous for its friendly approach and comfortable environment. It offers more than 20 shops under one roof including a shoe shop, jeweller, pet

shop, house gifts, computer shop and much more, including a café in which to sit back and relax. It really is a shopping centre to experience and enjoy.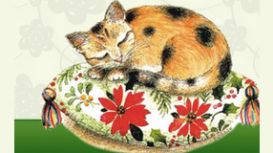 Mother and daughter team Sandra and Julia would like to welcome customers old and new. This well established cattery is situated in a quiet position only a short distance from the A11. Cats are housed

in individual heated chalets each with its own run. There is generous space and sneeze barriers in between each run so that whilst each cat can see its neighbour, there can be no direct contact. All chalets have a view of the garden.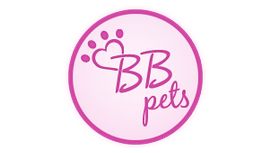 BBS Enterprise Ltd T/A BB Pets is a family run business which aims to deliver quality items at affordable prices. With 3 Chihuahuas in the family we understand how difficult it can be to find designer

items without the designer price tag! As well as offering well-known designer brands such as Puppy Angel, Puchi, Puppy Zzang and many more we are also developing our own exclusive range of petwear.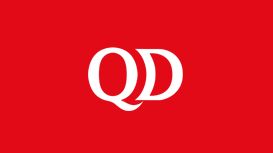 QD Stores are an independently owned chain of discount retail outlets situated throughout the East of England and the Home Counties. Based in many of the region's larger towns and cities, QD Stores

represent the very best in 'value retailing' - offering customers constantly changing quality stock at the very lowest prices.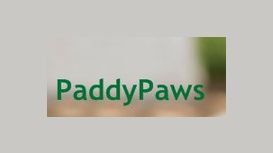 When you book a PaddyPaws holiday, you can be confident your dogs are going to have as good a time as you - although secretly we hope it's even better! Your dog will spend it's holiday in the loving

home of one of our specially selected carers. We never mix different family's dogs together and, as our carers do not work, your beloved pet will receive lots of attention and most importantly be part of a loving family.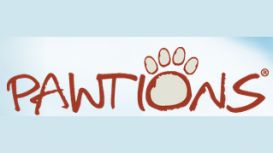 We REALLY know what it means to be lucky enough to own a dog and that the way you treat your dog says a lot about who you are. That's why we think nutritional care is only the start. Flea and worming

treatments, they help to keep your dog healthy too, but it's the love and the sharing that really makes your dog's life a full and happy one.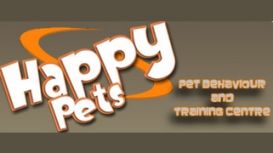 Dr Attila Szkukalek founder and senior behaviourist and trainer at Happy Pets has been accumulating a wealth of practical and theoretical knowledge in training, showing and breeding dogs and cats for

over 40 years! Since setting up Happy Pets Behaviour and Training practice in 1997 we have had 14 years to establish ourselves as pet behaviour and training industry leaders!