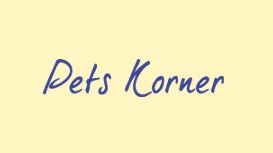 Pets Korner and Tails 'n' Whiskers are the one stop pet shops in Stamford and Oakham for all your quality pet supplies. We have been trading as first class pet suppliers for pet food, pet accessories,

and all other pet supplies for our customers for 14 years and sell an excellent range of pet food and pet accessories for cats, dogs, fish, birds, and small animals.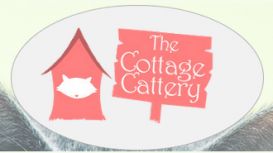 The purrrfectly serene and luxurious cat hotel set in the idyllic settings of an English country garden. With a life long passion for cats, my well-established cattery has had thousands of residents

purring with approval over the last 30 years. As a cat-only residency, there are no noisy dogs to shatter the peace and you can be guaranteed your cat will be treated with the same care, love and attention I give to my own precious pets.