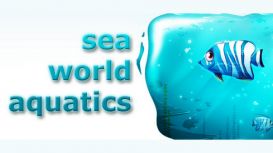 Welcome to Seaworld Aquatics, We are a family run Business and have been established for over 25 years. We are winners of numerous awards including Best selection and most Healthy fish, Best shop in

Wales etc in PFK magazine. We have a large variety of dry goods Technical equipment etc and are stockists of major brands including Tetra, Sera, Juwel, TMC, Aquariun, Reef One, Seachem, hikari, Interpet, Hagan, red Sea and other major brands.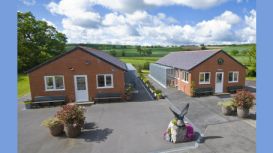 We are easy to find being 5 minutes from the A55 main road and 2 minutes from the well signposted Tweedmill Outlet Store in Trefnant, North Wales. Every cat room has it's own double glazed window,

with access to a secure outside area where your cat can enjoy the sunshine. You are most welcome to visit our premises and see for yourself how we look after our cat clients.