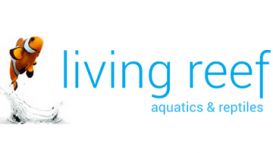 Living Reef Aquatics was born in 2003 through a passion of keeping Marine and Tropical Fish. The desire to provide a great service to our customers and to promote this glorious hobby of keeping

ornamental fish. Helpful knowledgeable caring with some of the best help and advice available is often mentioned when asked about our store. Our reputation has fast become established and we thank our loyal customers new and old for supporting our local independent business.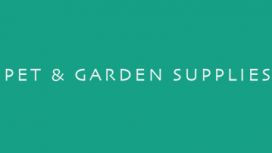 Based in Dartford Kent, Pet & Garden Supplies have established a reputation as the local, friendly pet supplies shop for over the last 60 years. We offer a superb choice of pet food and gifts for your

beloved pets such as dog beds and baskets and we pride ourselves on our outstanding customer service. We are a pet food and accessories store with foods for all pets in stock. We have monthly special offers on pet supplies at any time, and will take the time to discuss your pet's needs when you visit.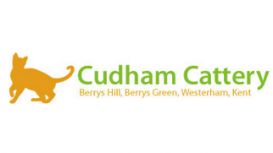 Our friendly, family run boarding cattery provides the highest standards of care and accommodation. It is a place where you can leave your cats with confidence in the knowledge that they will be well

looked after by animal lovers whose first priority is the welfare of your pets. Set in our lovely country garden, the cattery is light and airy with a cheerful atmosphere. The views into the garden or woodland give plenty of opportunity for bird and other wildlife watching.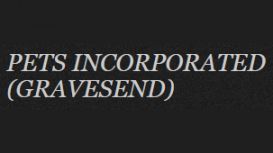 Established since 1985, we are a family run pet shop, dedicated to personal service. We would class ourselves as, the old-fashioned style pet shop. We don't sell cats or dogs, as we are not licensed

to carry these pets. Although, if you do require a kitten, cat, puppy, or dog, then we suggest looking on our advertisement board, or getting in contact with a rehoming centre, e.g. Battersea (nearest from us, would be the one at Brands Hatch), P.D.S.A. at Gillingham or Animal Samaritans.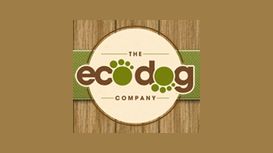 We guess you're on this page hoping to find out some interesting information about who's who behind Eco Dog Company? Well, we aim to please and so we've written some bits and bobs for you to ponder

on. Eco Dog Company was founded in 2010 in response to the abundance of nasty, toxic dog products and additive laden treats. Many British pet retailers, including those online have token subsections where some eco friendly supplies are available.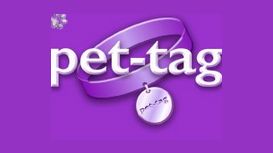 At Pet-Tag we have a huge selection to choose from! We have every design you can think of, from hard wearing and simple, to glitzy and glamorous, to patriotic! Whether you are looking for a

personalised tag for that unique gift, a pet identification tag for you dog, cat or ferret, or even a tag for your horse's bridle, you have come to the right place! Once you have chosen your tag it is time to decide what you would like engraved into the tag.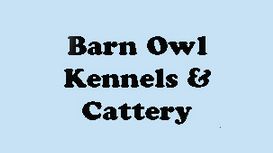 We first opened in 1938, this long-established businessituated close to the borders of surrey, Sussex and Kent. Barn Owl has accumulated over seventy year's experience in the care of pet animals like

yours, and over time this has been built into the provision of modern, purpose-designed buildings.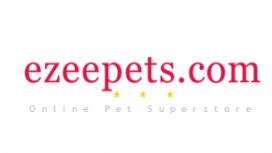 We all want our lives to be a little easier, spend more time with our family and our pets. That's what ezeepets.com is all about, bringing the convenience of safe and secure online shopping to the pet

industry along with quick and efficient delivery. Although there have been online pet stores for a while now we believe we are different. Our customer service, flexible delivery options and our low prices make us the perfect choice for supplying your pet products.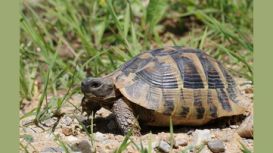 Much of our stock is bred either by ourselves, trusted friends or private enthusiasts; this ensures that our stock is both healthy and of the best quality. If you visit our store, you can see a

selection of animals including a great range of UK bred, hand-reared parrots as well as smaller birds such as cockatiels, finches, lovebirds and budgies.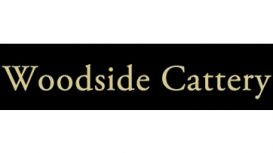 Woodside Boarding Cattery is a family run business, established in Merstham, Surrey for over 20 years. We pride oursevles on our dedication to your cat, ensuring that every cat has a happy, relaxing

and stress-free stay with us stay with us. Set in a peaceful country garden, each heated chalet has its own attached covered run to which it has free access via a catflap. A sunning shelf allows cats to doze and observe the garden and its wildlife.