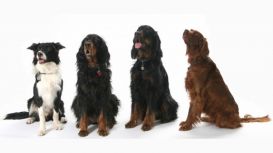 Whatever the breed, age or disposition of your dog, the Tailwagger Club offers a range of activities to enhance their mental and physical wellbeing, strengthen your mutual bond. Based in Leeds and

Harrogate, we offer pet dog training, KC Good Citizen Scheme, behavioural consultations and a full range of other services. Classes are held at various locations in Leeds, Harrogate and Otley on week day evenings.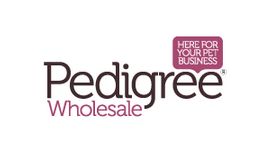 Pedigree Wholesale is one of the leading suppliers of pet and aquatic products into the independent retail sector. Privately owned and financially sound we supply from stock a broad range of over

10,000 products from the leading brands around the world. We stock products which have been specifically designed for pets, have a proven and well established track record and offer excellent quality and value for money.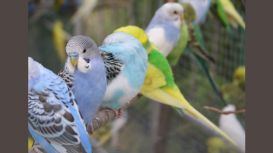 Pet and Aquatic World has a large variety of tropical, coldwater and marine fish and invertebrates. Housed in over 400 well stocked aquariums our variety of equipment for aquariums is unrivaled in

Yorkshire with helpful staff on hand to assist you with all aspects of fish keeping. With dogs, cats, parrots, small birds, hamsters, rats, mice, rabbits, guinea pigs, chincillas and a host of other pets our store is THE place for pets and aquatics in Yorkshire. We look forward to seeing you soon!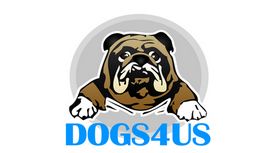 Dogs 4 us offers a unique experience to dog lovers and pet lovers. At Dogs 4 Us you will find all breeds of pedigree puppies that are looking for homes for life. Our retail outlets boast two in-store

sections, our Pedigree Puppies sales area and secondly our Pet Superstore catering for all animals. Our boarding facilities also cater for small animals, i.e. rabbits, guinea pigs, hamsters, mice, birds, reptiles, etc.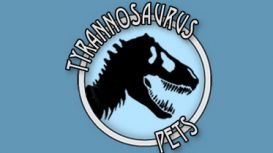 We are Leeds' only dedicated reptile shop. We carry a wide range of reptile species, from the common such as bearded dragons, leopard geckos, and corn snakes, to the unusual, like Indonesian monitor

lizards, chuckwallas, and unusual rat snakes. We also carry a range of colour morphs from all the popular species such as royal pythons, and boas. We also stock all the food, housing and equipment necessary to keep your pet happy and healthy.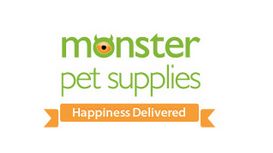 We're a bit different, like your pet. We don't just deliver pet supplies - food, accessories and medication; we deliver everything that goes with having a pet. That means all the passion, personality

and above all, happiness. Free delivery on all orders over £29! Don't hurt your back with all those heavy bags of dog food, cat food and cat litter. Let us take the strain. We deliver everything straight to your door and we'll get it to you for free if you spend more than £29. Need it quick?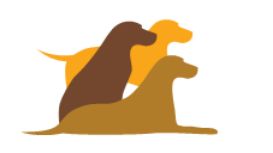 Experienced in both dog training and dog behaviourist work, let me help you and your canines enjoy a great relationship! I'm based in Leeds and have been working with dogs for many years, and

also have 3 of my own! I have worked with a multitude of breeds and carry no prejudices, yes I am aware that some breeds have predispositions to certain things but ultimately a dog is a dog and I love them all! No problem is too big or small or silly!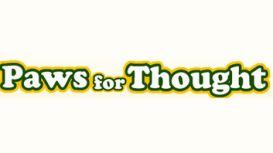 Our reputation has been built up over the last 30 years, first at our Crossgates shop and also on the newer development on the larger site on York Road (the A64) Leeds. We have been specialising in

reptiles for over 27 years and are one of the UK's oldest reptile specialists. Browse our range of reptile products and see our current reptile stocklist.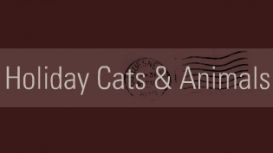 We provide a cat feeding and pet feeding service in and around the Leeds area. We are a very experienced company and have been offering this service for a number of years now. We feed cats & pets for

owners going on holiday who do not wish to put their pet or cat through the upheaval of going to a cattery or similar.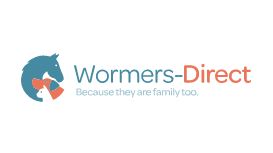 For professional livery and equestrian stables, wormers-direct offers a personalised 'quote my yard' facility. Whether you have a new influx of horses or part of a strategic worming programme,

wormers-direct can offer a bespoke package with competitive pricing. We offer egg count facilities with a 48 hour turnaround plus a management system that send reminders for specific treatments and a seasonal calendar for tapeworm, bots and encysted redworm. Contact the SQP team today for more information.