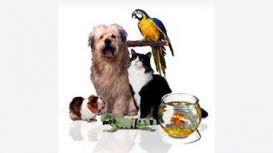 We look after your pets and your home, providing the same individual care you do, following your pet's routines with the bonus of added security while you are not at home. We will care for any animal,

large or small, exotic or domestic. We have six carers serving a 15 mile radius of Retford in North Nottinghamshire. Reasonable rates. Numerous testimonials available on request.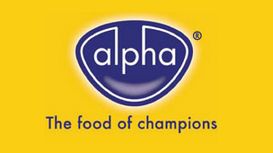 Alpha is the number one name in pet foods. Our expert nutritionists have created an unrivalled range of quality products with scientifically formulated recipes to satisfy all species and breeds. Your

animal's health and vitality is our passion and we are committed to providing exceptional service and outstanding value.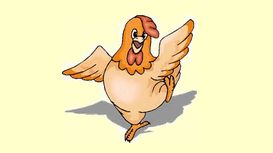 greenfieldspetandpoultry.co.uk
The perfect time to purchase and settle in your new hens and look forward to a supply of delicious fresh eggs throughout the year. COPPER BLACK - BLACK ROCK - LIGHT SUSSEX - SPECKLED - PIED -

BLUEBELLE - WHITE STAR - AMBER - COLUMBINE - COLUMBIAN BLACKTAIL and of course the usual BROWN birds.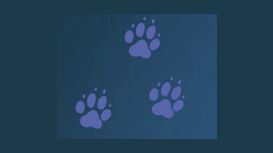 Offering a wide range of small pets, fish, and turtles, as well as pet foods, beds, bedding, toys, treats, crates and carriers, We are one of the finest aquatic shops, pet shops and pet supplies

specialists in the Retford area. From pet food for dogs, cats and small animals to aquarium, pond and reptile food, you will be delighted at our huge selection of pet supplies at fantastic prices!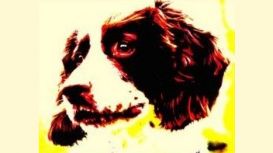 lincolnshiredogtraining.co.uk
Lincolnshire Dog Training is borne from three generations of dog breeders and over 30 years experience in training sniffer and police dogs for businesses and government agencies worldwide, and are

looking to bring that experience to pet owners. We also sell a range of dog foods and accessories at very competitive prices.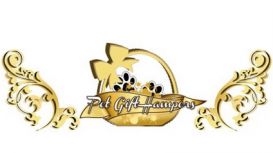 Pet Gift Hampers pride ourselves in producing quality gifts for pets (such as our super deluxe dog hampers) using only the best pet products on the market, with pets and their owners at the forefront

of our design. We've endeavoured to provide pet owners with unique dog hampers, puppy hampers, cat hampers and kitten hampers using products which are a bit different from those found in pet supplies shops and those which are user-friendly for owners and products which we'd use for our pets!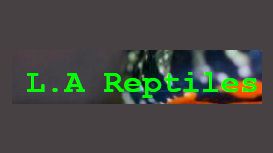 On the Friday 11th and Saturday 12th July we will be unveiling the NEW section, to the rear of the store, including Roscoe the raccoons enclosure, with some of our other personal pets, which include

Retics, Burms and monitors. As the days draw closer, we will be adding some new things that will be happening that weekend, which we are currently working to secure, so keep checking in.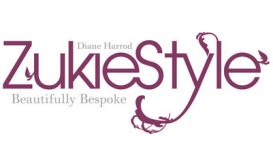 With a background in fashion and the arts Diane has realised the gap for handmade, vintage inspired accessories and developed her inspiration from her old boxer dog Zukie, into her own brand.

ZukieStyle is here not only as an online shopping experience, but also as your personal designer. If you see what you like you can purchase online either by the shopping cart facility or by getting in touch.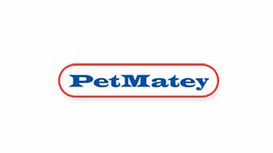 Hello, my name is Kara Terry and I am the person behind PetMatey of Lincolnshire, a professional yet friendly pet services business based in Lincoln. I am originally from a small village near Wantage

in Oxfordshire but relocated to Lincolnshire in 2002. I have had animals all of my life and for many years it was an ambition of mine to start up my own business centered on caring for animals.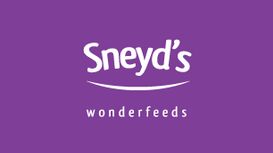 Sneyd's is a family owned and operated company incorporating three generations of the same family and over 30 years experience in producing pet food products. We continue to maintain our values of

delivering a high quality product priced well under the national average for equivalent feeds. By investing in the latest equipment we have been able to keep pace with the leading manufactures while providing you a superior quality product.