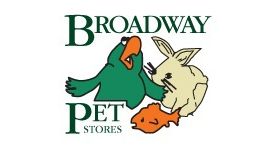 We have the Loyalty scheme for both James Wellbeloved & Royal Canin so you can earn points with us to get money off or gifts. We strive to select a range of good quality products in all areas of the

shop, whether it be a fish filter or a bag of dog food. Our dedicated family are enthusiastic and happy to help with any questions or concerns you might have.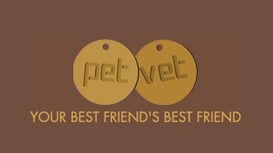 PetVet is a pet health care centre encompassing all of your pet's needs - from a new toy to a life-saving operation. Situated in the heart of Highgate, the practice is operational 7 days a week and

emergency cover is provided 24 hours a day, 7 days a week. You can be confident that help and advice is just a phone call away. Out Vets are carefully chosen and have a combined experience spanning very many years with each having a special interest in a particular element of small animal practice.
Alan's Pet Supplies was establish in 1992 and has been trading in hypo-allergenic dog and cat foods for the pasted 15 years. We also specialise in a wide rage of animal feeds: Dogs, Cats, Birds,

Pigeons, Poultry, Fish and Small Mammals. At Alan's the friendly staff are happy to help with any animal related problem you may have and will provide you with the best solution.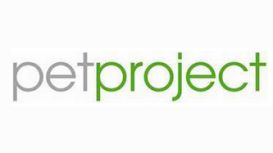 Petproject was founded in 2000 with the introduction of the thrive brand of cat treats. In the past ten years other brands have been added to the group as these brands dovetail with the other brands

in our stable to give a comprehensive range of foods and treats as well as products that help and aid the health and wellbeing of all Cats & Dogs.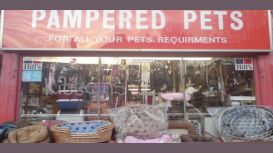 Pampered Pets was established in 1985 as a dog grooming parlour in North London. The primary function of the business was to groom dogs but we also sold a small amount of acessories and food as well.

Pampered Pets has since moved to Holloway Road (A1), N19. Now we are a busy, well stocked pet shop and grooming parlour serving Islington and North London.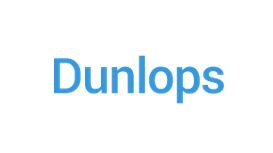 Our staff are friendly & helpful and with our vast experience, can offer advice and knowledge to all our customers. We stock a wide variety of the main branded pet foods and products. We have also

recently begun to produce our very own brand of Dunlop's high quality Dog, Cat and Pond Fish food, which we are confident your pets will enjoy.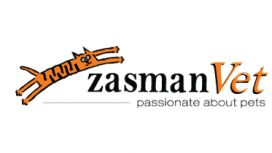 I was born in South Africa where I developed a love of nature and animals. We always had dogs while I was growing up but my passion for animals extended to more exotic species and I ended up keeping

fish, hamsters, birds, snakes and frogs. I wanted to become a vet as early as six years of age, there was never another career choice as far as I was concerned. I spent many of my school holidays and weekends helping at my local vets until I went to University to study for my veterinary degree.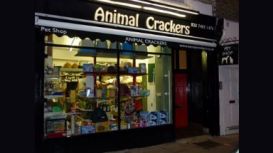 Small animal essentials including hay, straw, sawdust, food and treats for rabbits, guinea pigs, chinchillas, hamsters etc are kept well stocked. Wildbird and cage bird seeds, sand, feeders and

supplies of fish products are kept in store. A free local delivery service is offered for added convenience to our customers. We aim to offer a satisfactory service so any products that we do not stock we will do our best to obtain for you.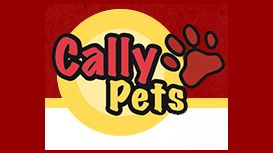 Cally Pets is a family run business which was first established in 1999. We are located in Islington North London and we are pround to be considered one of the best pet shops in london. We stock a

wide range of animals such as; SMALL ANIMALS, FISH, BIRDS, REPTILES, INVERTS. We work hard to ensure we offer the highest quality of livestock as well as the best and most comprehensive advice possible.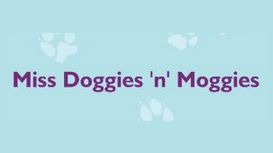 If you're like me your pets have become family members. When you can't be home for them whether because of work, holiday or other obligations you want them taken care of with the same level of love

and attention you give them. That's exactly what I do at Miss Doggies 'n' Moggies because I love pets.